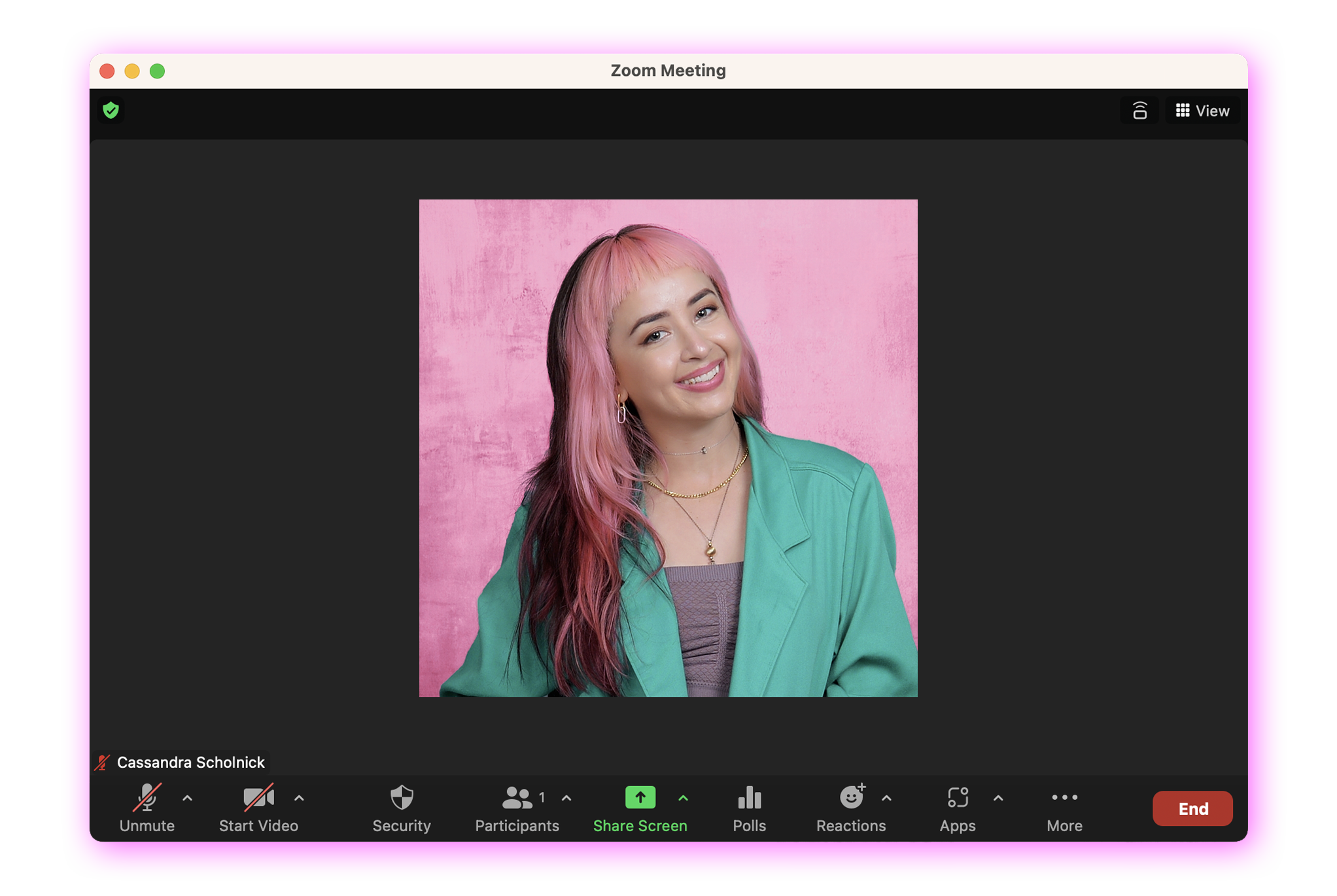 Hi!

I'm Cassandra. I'm an ACD with a design background located in Los Angeles. I consider myself an artist first, marketing/business-person/corporate-drone second. I love thoughtful design and story-telling. I draw a lot of inspiration from film, counter culture and pop culture. I have a deep love for all things creative and strive to challenge myself and others to think outside the box.

Things I do for money (but also for fun because I enjoy it): global campaign development, photo and video creative direction, and marketing creative strategy. I have over 11 years experience in all these things (but who's counting?😅). I think that's impressive! Maybe you do too? If so, let's work together!



If you have any questions or wish to see a complete resume, feel free to get in touch!
cassandrascholnick@gmail.com


︎
︎